Water

Water,
Cascading down the hillside,
Crashing against the shore.
Seeming insignificant,
Yet, given time,
the most powerful force on Earth.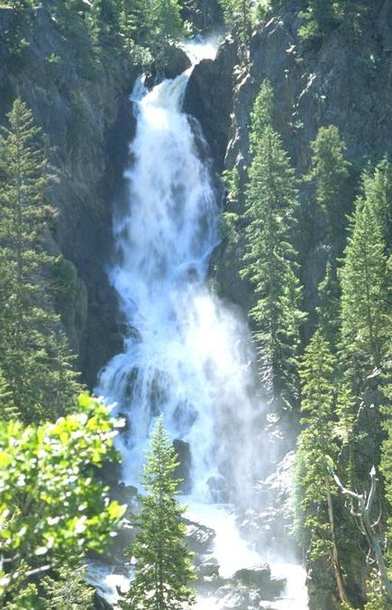 You have your doubts?
Take a look
at the Grand Canyon.
Man has yet to
accomplish such a feat.
Water will not be hurried.
But,
With much patience,
Look at the wondrous marvels produced.
So should we be
in our own lives .
Have patience,
yet keep striving
to obtain your goals of life
and living.
Given time,
What wondrous marvels
will your life produce?
Sitting upon the shore,
Gazing out over the water.
Admire its hidden power.
Look within,
to find that same power,
to build your dreams,
one small piece at a time.
--by Shane Bryan